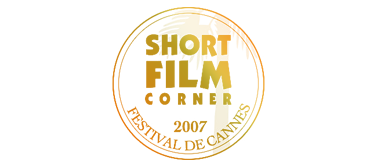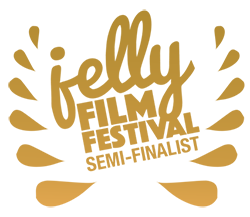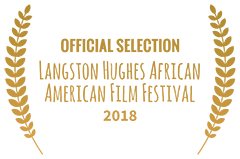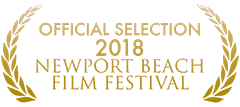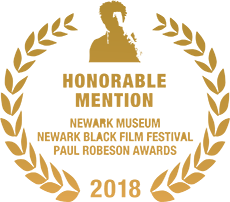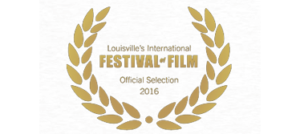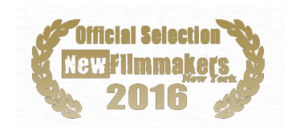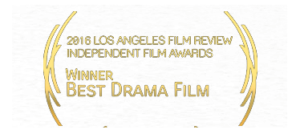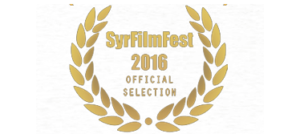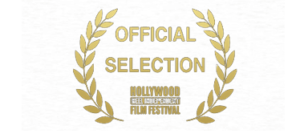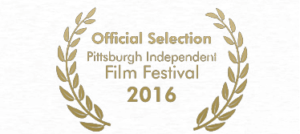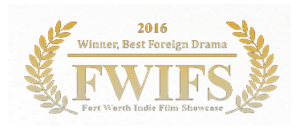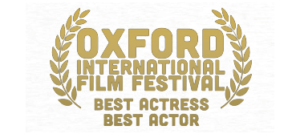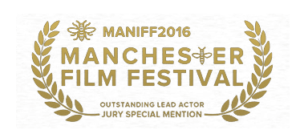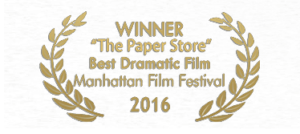 Founded in 2000, RelFilms Productions is an international production and post-production company based in New York City with award-winning creative credits. We develop strategies and provide high-end solutions to give our clients the best possible outcome in the digital realm.
RelFilms offers filming and post-production services in NY and its tri-state area, including TV and music commercials, original narrative content, documentaries, creative direction and visual corporate communications featured with Adobe Premiere CC, AVID, FCP X, and DaVinci Resolve suite for full 2K-4K-8K -color grading stage of the final film with 42-inch broadcast monitor. The agency brings the highest standard of professionalism and quality content and guarantees a 24-hour facility access to our clients from around the globe.
RelFilms has been providing a dynamic nexus of services to filmmakers, prominent editorial companies, ad agencies, and corporations.
Gagosian Gallery
Aminach Israel
Flying Machine
Cook Medical
Front Wheel Productions
Uncompromised Creative
Imperfect Films
Uwaki Films
Three Cousins Productions
103rd street productions
EuroRSCG Worldwide Ad Agency
A Chip & A Chair Films
Game Record Label
Globo TV International, Brazil
Israel National TV News, Channel 2
Lagardère
New York Film Academy
NYPS|New York Production Services
OMD Ad Agency
Orad
Parigi Group
Sport5 Israel Coverage, Channel 5
The Israeli Network TV, Channel 10
Urban Phobia Productions